Former light heavyweight kingpin Jon Jones took to social media and shared his views on the UFC 253 main event. Israel Adesanya defended his middleweight strap for the second time in an absolute clinic over Brazilian challengerPaulo Costa. The two-round beat down by 'The Last Stylebender' helped to boost his profile in a massive way.
His performance at the Flash Forum in Abu Dhabi was met with plenty of critical acclaim from fans and media alike. However,'Bones' Joneswas far from impressed when considering Israel's performance as a sustained measure. The aforementioned fighters have been going back and forth ever since 'Izzy' shot to stardom in the UFC. Not to mention, there have even been talks for a super-fight swirling around.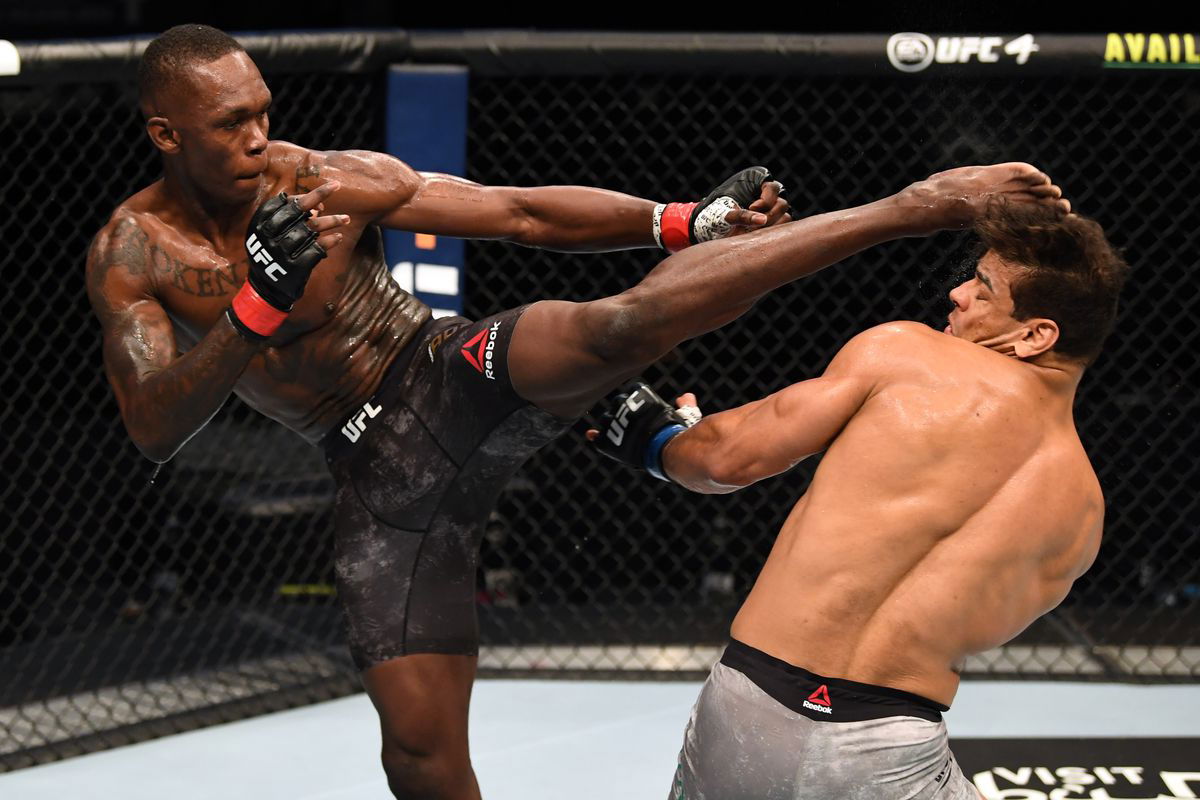 Jon Jones slights the 185-pound champion
Jones reminded fans that greatness in MMA was more impressive when sustained over a long duration. Moreover, he believed that Israel Adesanya's performance was more of a 'one-off' that wasn't likely to be replicated. It is clear from the out-set that both fighters have no love lost for each other.
Anyone can have a world-class performance when all the stars align. But can you do it performance after performance, compete with the absolute best for over a decade? The truth is, most can't.

— BONY (@JonnyBones)September 27, 2020
Israel Adesanyahas been dismissive of Jon Jones' skills for a while and believes he could beat him. He had called for a Jones fight in 2021. However, 'The Last Stylebender' has no shortage of divisional contenders. The middleweight division is a murderous row of dangerous fighters vying for contention. Additionally, Israel has already called his hand at Jared Cannonier to be next in line should he go throughRobert Whittaker.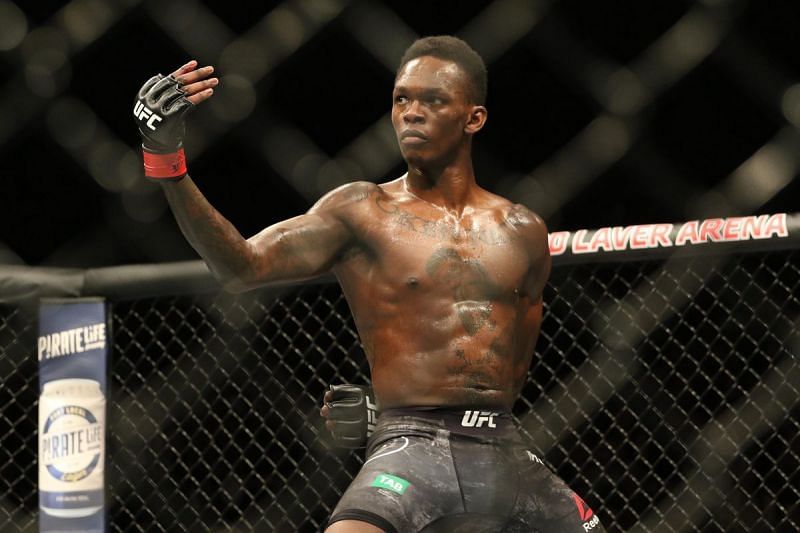 Jon 'Bones' Jones has now moved up to the heavyweight division after having relinquished the 205-pound belt. Although he's already teased a return, it is likely he will look to earn a second title at heavyweight and pay heed to the fans' longtime wish to see him leave the light heavyweights.
Both fighters have elite skill sets and stellar resumes in their respective divisions. Fans have been pining to see the two match-ups, and the animosity is certainly alive amongst both top tierUFCathletes.
Read:"I Would Literally Tear One of Your Arms Off"- Jon Jones Calls Out Israel Adesanya After UFC 253
Continue the conversation on the app, join other MMA fans onMMA Fans App